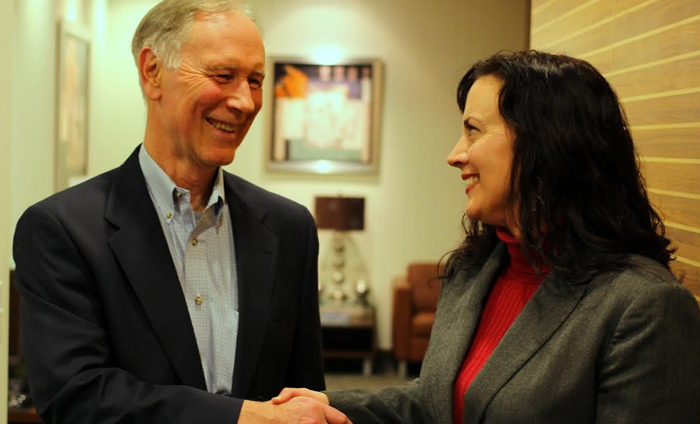 Questions about business coaching:
1. When Do I Need a Business Coach?
2. How Do I Pick A Business Consultant,
3. What to Expect From My Advisor, and
4. How to Best Use My Business Advisor.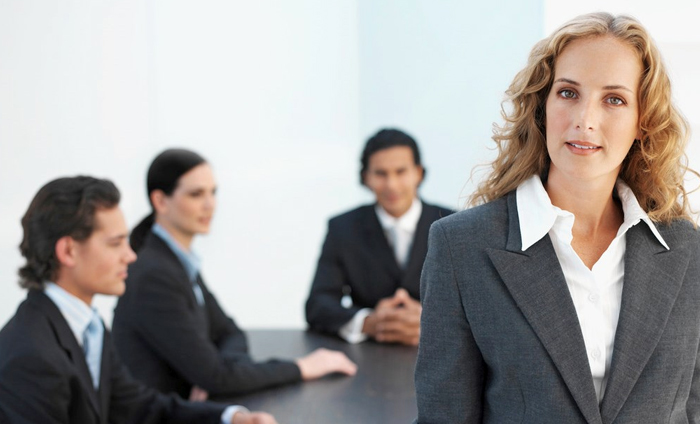 Leadership development coaching helps
Understand your leadership style,
Overcome leadership challenges and
Become personally accountable for results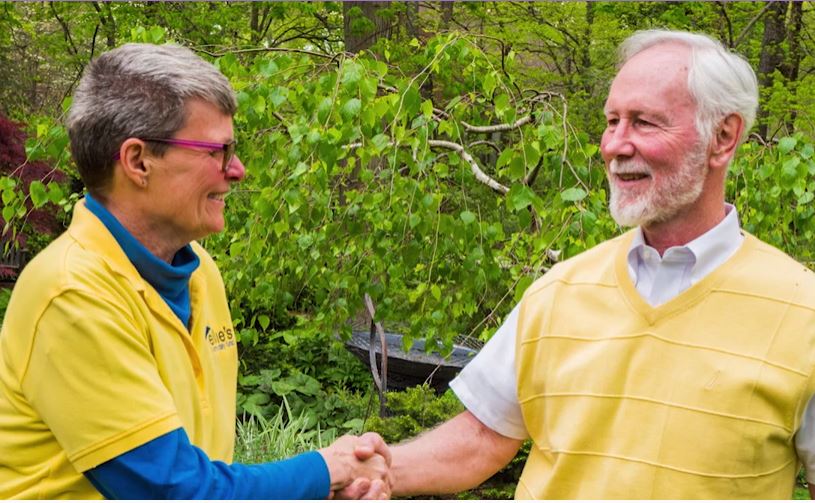 Working Together To Succeed:
Achieving organization goals for maximum impact;  We help nonprofit organizations, their executives, staff, Board Members and volunteers be more effective and fulfilled.
Outstanding results – all of the clients we have worked with are growing faster than their competitors
Located in Dayton and Cincinnati to meet clients face to face at a convenient time and place
Objective perspective – You may be too close to the forest to see the trees
Broad experience in a range of areas to help small businesses to grow profitably
Committed to the success of our clients, including financial performance and personal fulfillment. Read Testimonials.
Experience in building and growing service businesses and technology based companies