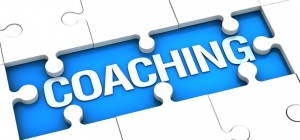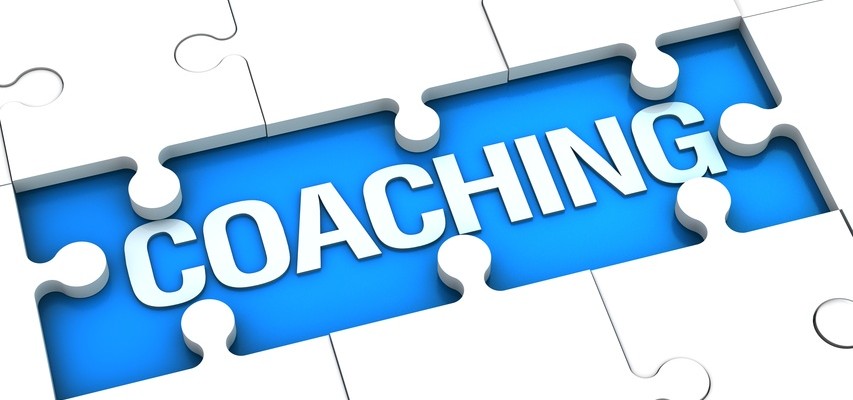 Business coaches have been shown to provide value to both owners of small companies and executives at large companies.  The CEO of Google, Larry Page uses and recommends business coaches for business leaders to help them grow their businesses.   If coaches provide so much value, why don't all business managers have coaches?  It can be because there is a hesitancy to admit individual limits or weaknesses,  many business coaches fail to achieve positive results, there is a general lack of knowledge about coaches by many business managers and owners.   The following discussion helps managers understand how to find a good coach and then to use them effectively to achieve performance improvement for their businesses.
What is a business coach?
A good coach is someone you can trust and who has the knowledge and skill to diagnose specific issues in your business or life.  Coaches approach performance improvement systematically.
You may need a business coach if your business is:
Plateaued and needs help to get to the next level
Facing a major opportunity or threat
New and in a startup or early growth stage
Ownership transition: sale, inheritance, bankruptcy, divorce.
What value does a business coaches provide?:   
 Objective perspective to help clarify issues
 Experience to help prioritize issues identify alternatives
 Creates structure to facilitate business or action plans
 Establishes accountability for results
 What can you expect from your coach:
 Confidentiality and mutual trust
 Focus on your individualized situation and issues
 Higher level of performance for you and your business
 Reduced personal stress or anxiety caused by feeling overwhelmed
 Increased fulfillment and balance in your job and life
How should you to select a coach?
Research: understand the coach's background, expertise and experience that match your needs for business improvement.
Define your goals: consider what are your goals for the coaching engagement? What changes are you willing to personally make?  What other expectations do you have?
Understand their Coaching Method: ask the coach to explain their coaching method or style. The response should be succinct, direct and make sense to you
Know the Details Ask specific questions about fees, confidentiality, coaching policies as well as the estimated length of the engagement.
Get References: call them, ask what impact coaching had on them, and if they would do it again.
Trust Your Gut:  a successful and productive coaching engagement is based on open communication and trust. Choose someone who you are comfortable with.
Try Before You Buy: ask for a free coaching session. Coaches will typically offer a free session to test the dynamics of the relationship.