Business consulting services for businesses and nonprofit organizations in Dayton, Ohio
With expertise in marketing, HR and strategic planning
Sr. Business and nonprofit consultant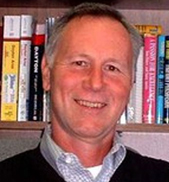 Entrepreneurs, small business owners and nonprofit leaders get business consulting services customized for their needs from Art Helmstetter.  As the owner of two small businesses and son of a small businessman he is passionate about helping clients succeed.
His 25 years of management responsibility for profit an loss, and 10 years as in executive roles in Marketing, Strategic Planning, and Sales management provide valuable business experience to clients.  Art's combination of business sense and interpersonal skills are unique among business advisers in Dayton and Cincinnati, OH.  
He is a certified leadership coach with Right Management working with mid- and senior level executives.   He also is a certified SCORE business adviser providing business consulting services to nonprofit organization leaders on strategy development, online marketing, and startup.
With an MBA from the University of Dayton, and an MS in engineering from Princeton University in mechanical engineering there are not many problems Art can't solve.
Connect with Art on LinkedIn and Facebook.
Human Resources Management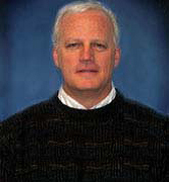 Don English is a career human resources (HR) professional with more than 35 years of anagement and human relations experience with companies of all sizes from international Fortune 100 companies to small entrepreneurial businesses. A number of these companies have been recognized as leaders in their respective industries for their innovative and creative approaches to employee and associate relations. Don has been a very active leadership coach since 2003 when he developed a program using Lominger Competencies with Royal Caribbean Cruise Lines (RCCL) to provide executive coaching services for the captains of each ship in their fleet. This program very quickly grew to coaching and creating individualized personal development plans (PDP) for each of the five members of the executive team. Business consulting services included follow up coaching support for 12 months to ensure successful completion of each participants PDP's.